Wholesale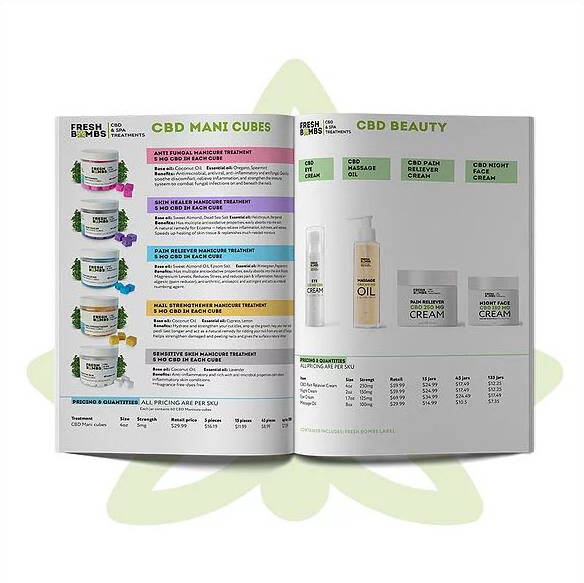 Looking to sell CBD Products?
Get our CBD wholesale catalog for FREE
Fresh Bombs needs the contact information you provide to us to contact you about our products and services. You may unsubscribe from these communications at any time. For information on how to unsubscribe, as well as our privacy practices and commitment to protecting your privacy, please review our Privacy Policy.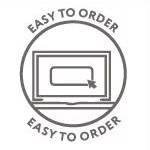 We offer exclusive wholesale pricing that will allow you to earn great returns on our fast-selling products!
We've paired the most competitive pricing with the highest quality product. Earn great returns, fast.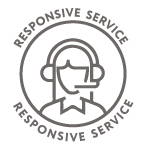 We offer the best customer support in the industry. Our staff loves our retailers and will always be attentive to any Questions, comments or concerns – our knowledgeable staff has you covered!.
LAB TESTED & HIGH QUALITY
Our CBD treatments are made from the highest quality, all-natural CBD, and are lab tested for quality assurance! We provide COA's (Certificate of Analysis).
Rest assured, you've got the best of the best.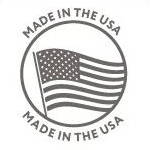 We proudly manufacture our products in Miami Florida, by choosing only USA vendors we maintain high quality of products and form the other hand help to support the economy
These CBD bath bombs ARE the bomb! Self-care should be Taking baths gives people time to mellow out and focus on taking time for themselves. This is a big deal. 20 minutes in the tub with a bath bomb is amazing!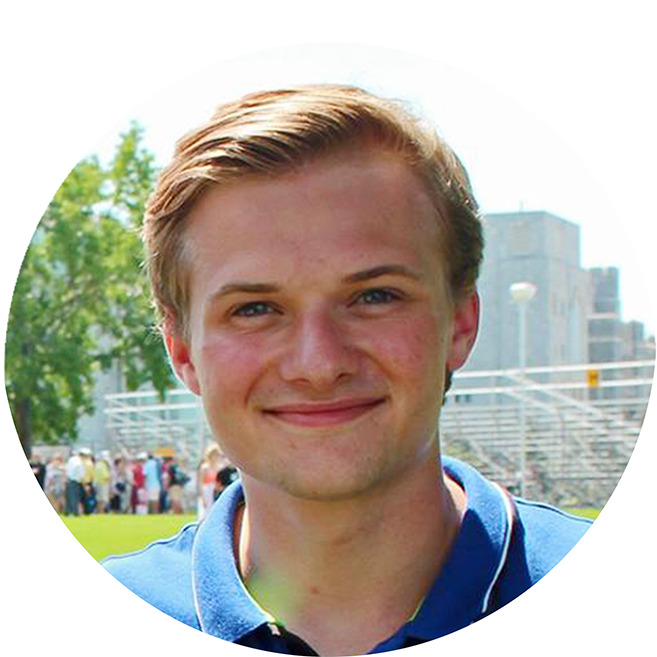 This was my first time trying out these CBD treatments in my spa, and they're amazing! They are relaxing, wonderful-smelling, and they soften the skin better than anything I've ever used or sold! Highly recommend!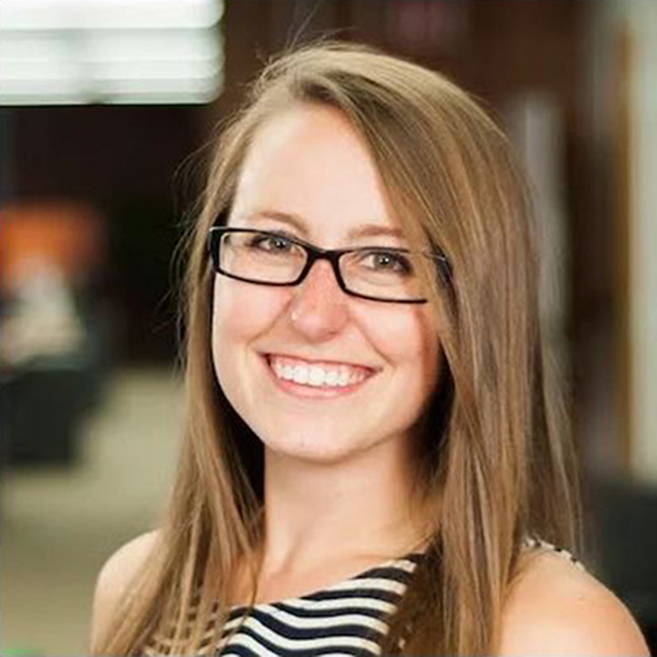 The CBD salt scrubs lighten your mind as well as mood. Or, If you are struggling with mood swings and insomnia and are unable to relax. Plus, they are great for your skin! My customers can't get enough!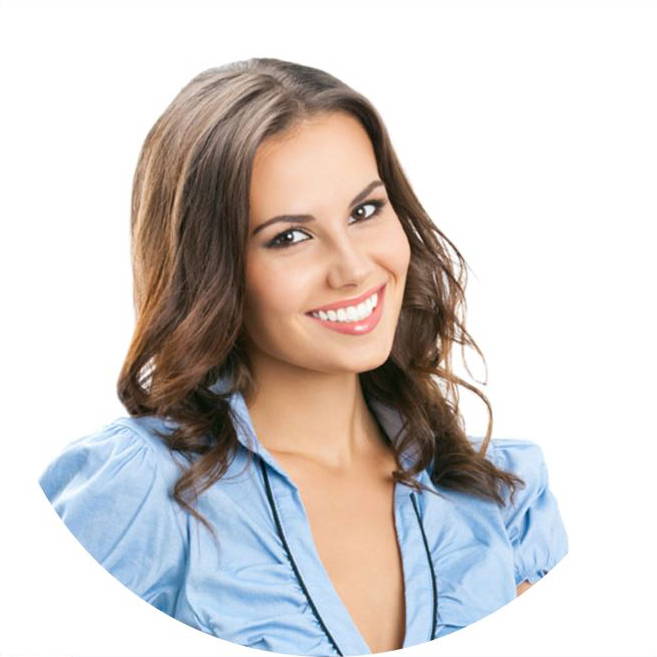 The CBD fizzy dust is amazing! Many of my customers say their clients use it before bed, and it helps soothe torn muscles, head-to-toe tension, and even joint pain. They say the relief is incredible, and that it helps them get a great night's sleep too.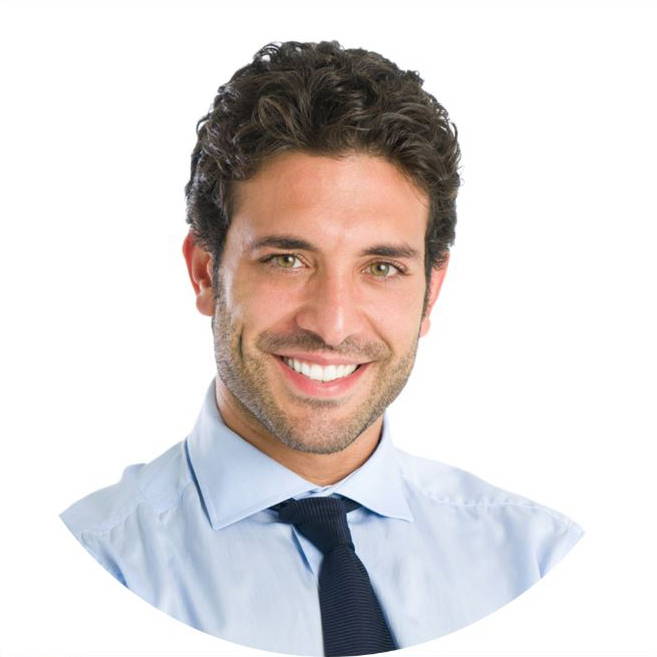 Frequently Asked Questions
Yes, we offer the certificate of analysis for all of the products we offer.
The "COA" also known as the certificate of analysis is a document issued by a quality assurance that guarantees a regulated product meets the specifications of its products.
These documents contain the actual results obtained by lab testing.
Being that the CBD market is new, many states and countries require this document for importing, distribution, and retail sales.
What are CBD benefits for our skin?
For many reasons, CBD is known to help regulate your skin's oil production, preventing breakouts. CBD is rich with Vitamin E- Great preventing wrinkles. CBD is known as an eczema preventer, by killing abnormal cells. An anti-inflammatory and an antibacterial agent found in CBD, in a result, it can treat psoriasis, bug bites, and itchy skin.
What is your most popular Bath Bomb?
Do your Bath Bombs have an expiration date?
Why are Fresh Bombs CBD Bath Bombs have great results?
Our bath bombs infused with the best ingredients in the market such as CBD isolate/Full Spectrum, Coconut Oil, Shea Butter, Grapeseed Oil, Epsom Salt, Himalayan Salt, Black Hawaiian Salt, FDA approved colorants and more. In addition, our collection is based on aromatherapy, all our products are infused with Essential Oils blends and provide aromatherapy solutions for many skin and body challenges.
Are you using CBD Isolate or Full Spectrum in your products?
We use both, can be requested per order
What is the minimum order?
There is no minimum order.
on our main page after clicking on the banner of the relevant products you will see our pricing per quantity, as much as you buy more. you pay less.
What are the retail prices for your products?
On our main page after clicking on the banner of the relevant products you will see our pricing per quantity, the price of one unit (the first option in the dropdown menu) indicates on the retail price of the specific product
Do you offer a white label & private label services?
Yes, we do! Please contact us for more information
Email: Sales@freshbombs.com
Call\ Text: +1 (954) 266-0448

We available: Mon-Fri 9am-5pm Eastern
What do you offer with private labeling?
With private labeling, we give you the opportunity to not only add your label but also create the product as you envision, from the essential oils to the color combination used.
White labeling your products means that you will receive them without our logo attached giving you the option to add your logo and build your brand!
Do you ship Internationally?
Yes, we do. the customer will be responsible for import regulation in his country
The price of shipping varies based on order size and delivery address. Shipping costs will be calculated once the delivery address is added to your order.
If you are unsatisfied with your CBD treatments or have any other issues, please contact us directly so we can resolve the problem per case
Can I mix products with my wholesale order?
Due to the fact that every product is made per order and always fresh, we do not offer mixtures. Each order is made per SKU.
Our fizzy dust is the powder form of our bath bombs. This means that it can be applied multiple times and for a variety of uses. ( 0.5 oz per scoop)