Contact Us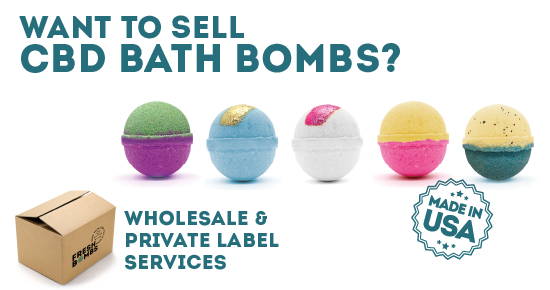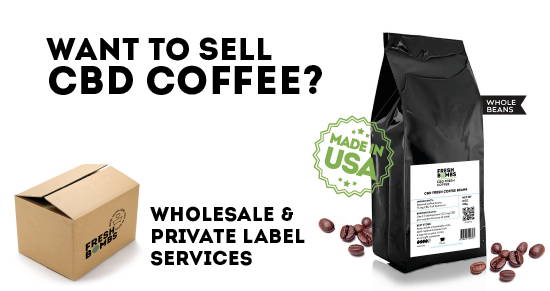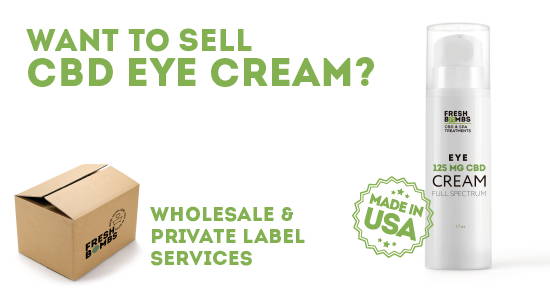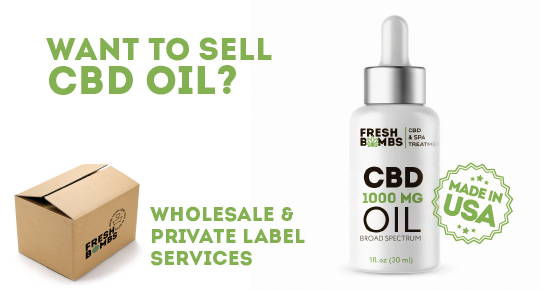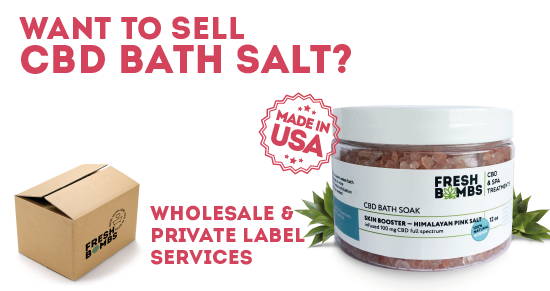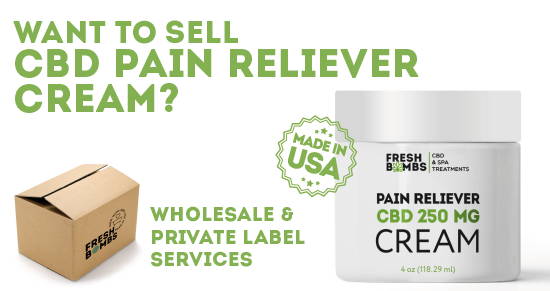 Thanks!
This field is required
This field is required
This field is required
This field is required
HEADQUARTERS
U.S.A
4700 SW 51st Unit# 212
Davie FL 33314
GIVE US A CALL
Mon-Tue 9:00 am-5:00 pm (Eastern time)
Friday 9 am-5 pm

Office: +1 (866) 318-(0474)

Mobile: +1 (954) 697-9688
Email: info@freshbombs.com
Quick Delivery
Our CBD treatment made fresh to order, our making time is 2-3 business day for any size order and our delivery time is 2-5 business day. we ship globally.
Secure Payments
We make sure that our customers can be confident and secure when shopping on our website. We accept a variety of cards through our payment partner Secure Trading. It is essential that you can shop securely online and that's why we have done everything we can to ensure that our payment methods adhere to all regulations in order to protect our customers when shopping online.
Simple Returns
If you are unsatisfied with your CBD Bath treatments or have any other issues, please contact us directly so we can resolve the problem. Thank you.