The Best Way to Use CBD for Anxiety
---
As a doctor, it's probable that you get many patients seeking remedies for, or relief from, anxiety and its many symptoms. However, with the crackdowns on certain medications, it's often difficult to find solutions that work for both doctor and patient. CBD can change that! But what is the best way to USE CBD to relieve anxiety?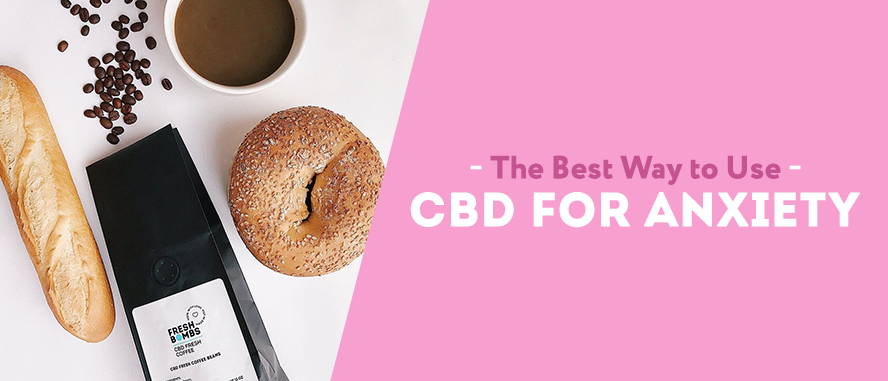 ---
As with any other treatment for ANY ailment, it likely depends on the individual patient's needs and routine. However, there are methods of CBD use that anyone can enjoy, regardless of medical history or current treatments. Namely, CBD bath products.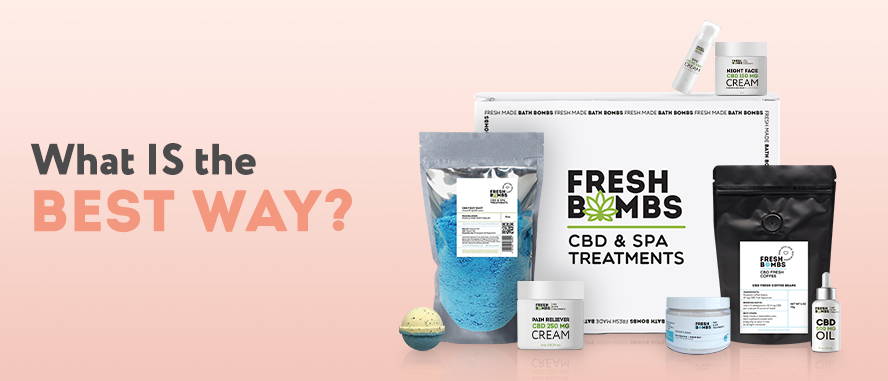 ---
Many people enjoy a nice warm bath to relax at the end of a long, stressful day, especially if they suffer from ailments such as anxiety. These baths alone can help, but often only as long as the bath lasts. CBD bath bombs, CBD bath powder, CBD bath cubes, and other bath products like those sold by Fresh Bomb company, help the relief from anxiety symptoms last long after bath time is over. In many cases, the relaxing effects last well into the next day!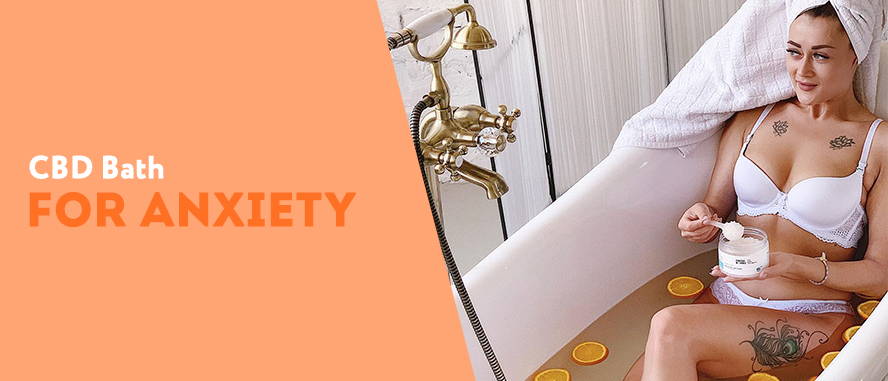 ---
Just as with marijuana, CBD offers edibles, such as hard candies and gummies, as a way to quickly add a little calm throughout your day. CBD oil itself is not toxic to consume. If it were, it would not be safe to put in your bath! However, although the plain oil often has little or no flavor, some people are not fond of the straight oily texture. So, CBD product makers started creating CBD infused edibles, in a variety of flavors.
Also, did you know that even coffee can help relax you? It can, if it is made with CBD infused coffee beans! Regular caffeinated coffee grounds can make you jittery and nervous. That's sort of the side effect of caffeine, right? Well, in coffee with CBD, the CBD oil counters the shakiness that the coffee would normally cause, giving you just the right balance of energy and calm. That means that you can drink it at any time of day, even before bed, and not feel as if you are wired to the ceiling all day!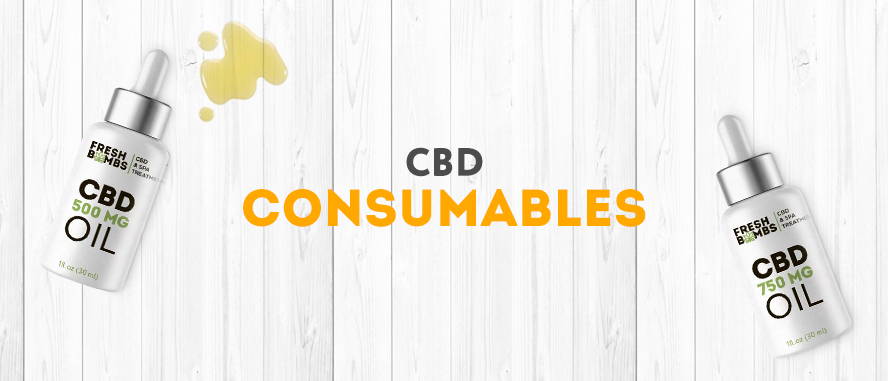 CBD Mani and Pedi Treatments
---
Manicures and pedicures are not just for beautiful nails anymore! Many of us know how amazing it can feel to have someone massaging and pampering our hands and feet. Now, with things like CBD infused manicure cubes (and cubes for pedicures, too!), we can give a little TLC to more than just our nails! Not only will a nice massage with CBD oil products relax you, the CBD gets absorbed into your skin and works to calm you long after your mani or pedi is finished! The best part is, you don't even need to go to a salon for an amazing manicure or pedicure with CBD! You can order some CBD spa cubes, invite a friend over, and treat each other to wonderful, relaxing mani/pedis, for much less than you would pay at a spa or salon!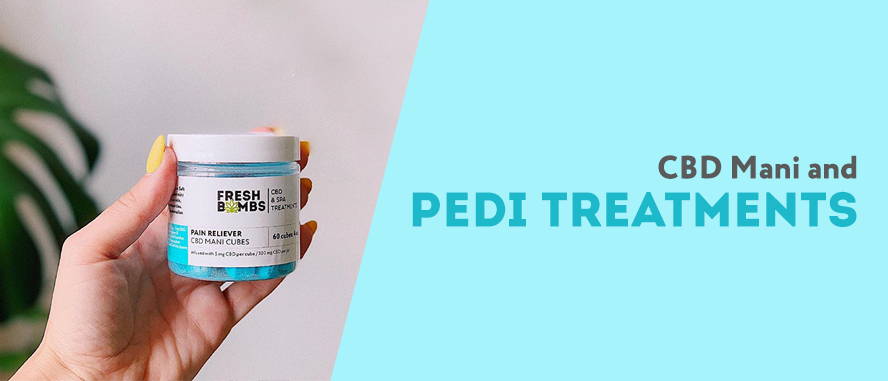 ---
For years, hemp enthusiasts have enjoyed lotions and salves made with the marijuana derivative. Now, CBD experts have applied the same technology to their own products. This is a great product for doctor's offices. It is a great product to leave at your patient check-in window, and to have in your office, to use between patients to keep those medical gloves from drying out and irritating your hands. It, like other CBD products, will help you stay calm and centered throughout the day. Plus, CBD infused creams, tinctures and lotions often smell great, and make your skin soft, as well!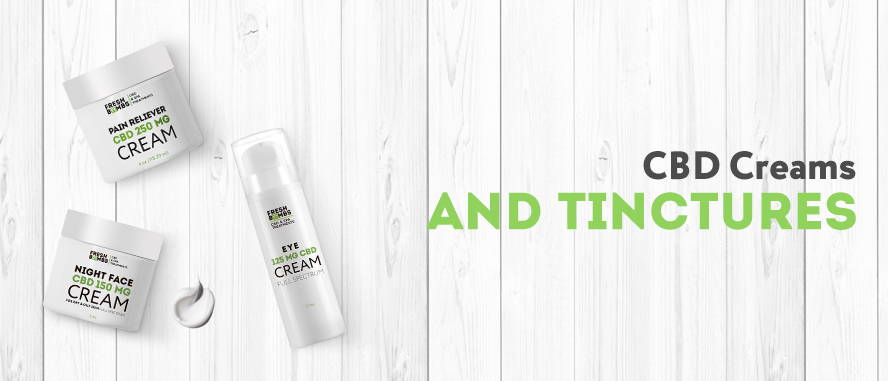 ---
For people who find it easier to take a pill or two a day for anxiety, CBD does come in capsule form! You can, as with many other CBD products, order them online. Or, you can go to your local Wal-Mart or other supermarket or drugstore in many states, and you can find industrial hemp-derived CBD capsules right there on the shelves!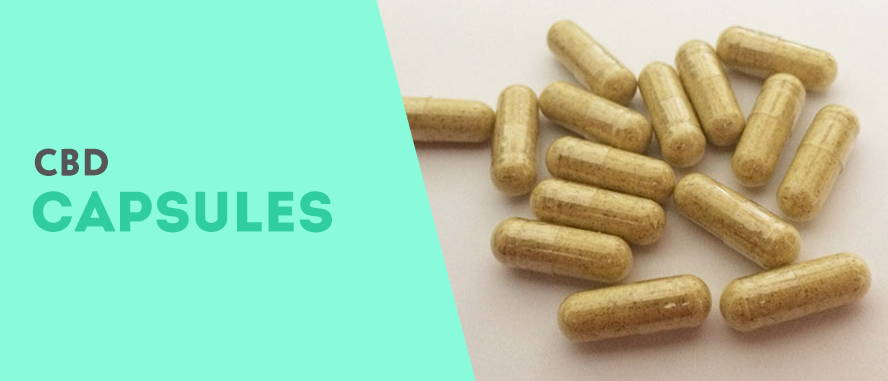 ---
CBD is, hands down, great for anxiety. As we said in the beginning, we cannot tell you which method of CBD use or consumption is best for you or your patients. Ultimately, that decision is YOURS (or theirs) to make. However, with all the options available, it is hard NOT to find a method that helps ease the symptoms of anxiety.
If you are looking to buy or recommend CBD bath products for your patients, check into buying CBD bath bombs wholesale. You can either buy sample packages or buy bath bombs in bulk. Whichever you choose, your patients are sure to find immense relief in bath time with CBD.
---
How to build a CBD business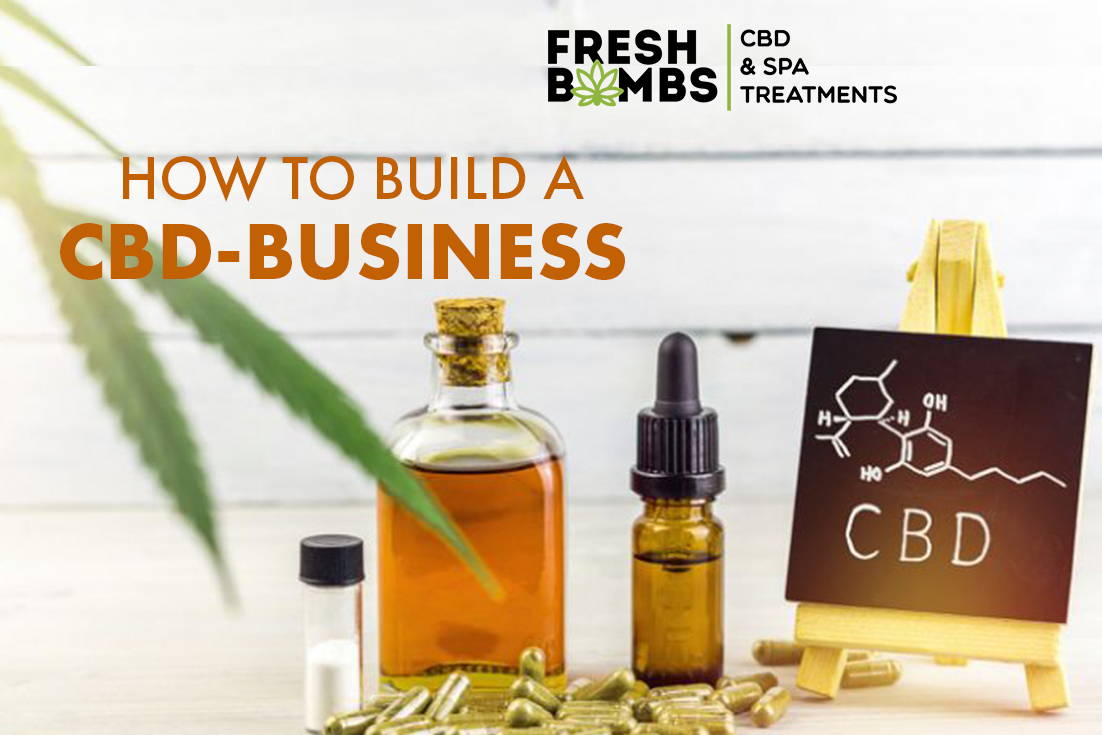 ---
How to build a CBD business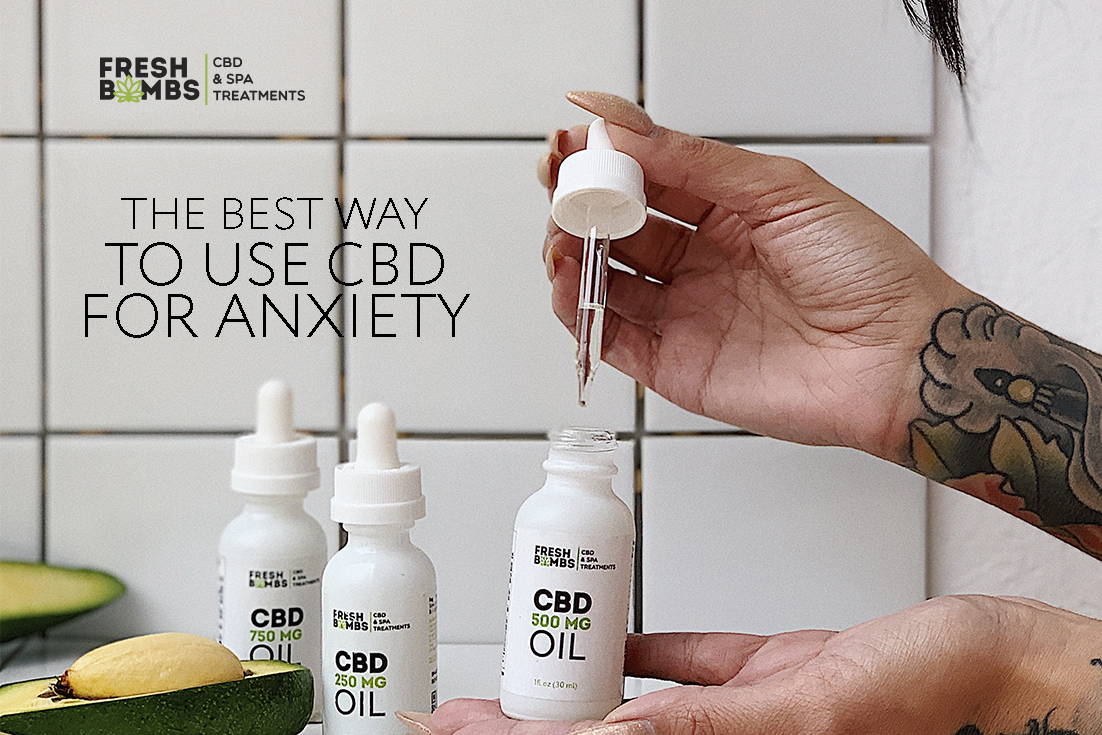 ---
How to build a CBD business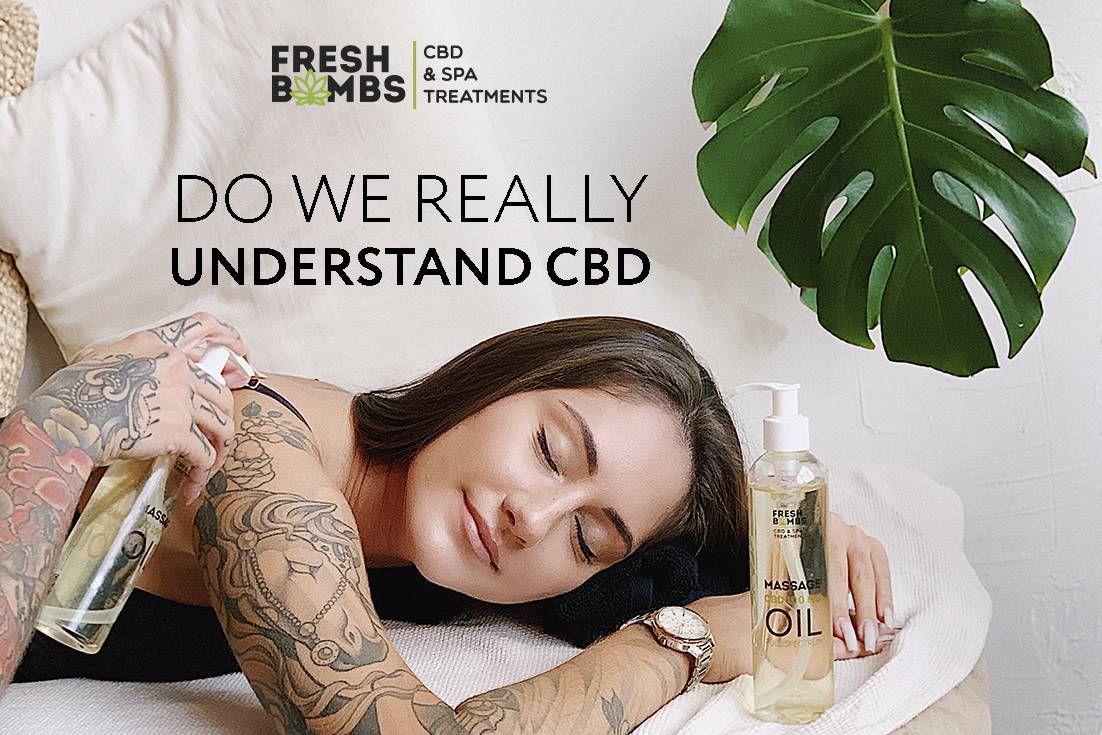 Want to start selling CBD treatments?
click to schedule a FREE Consultation and get our wholesale catalog
Want to sell these treatments in your store?
Download our wholesale catalog for free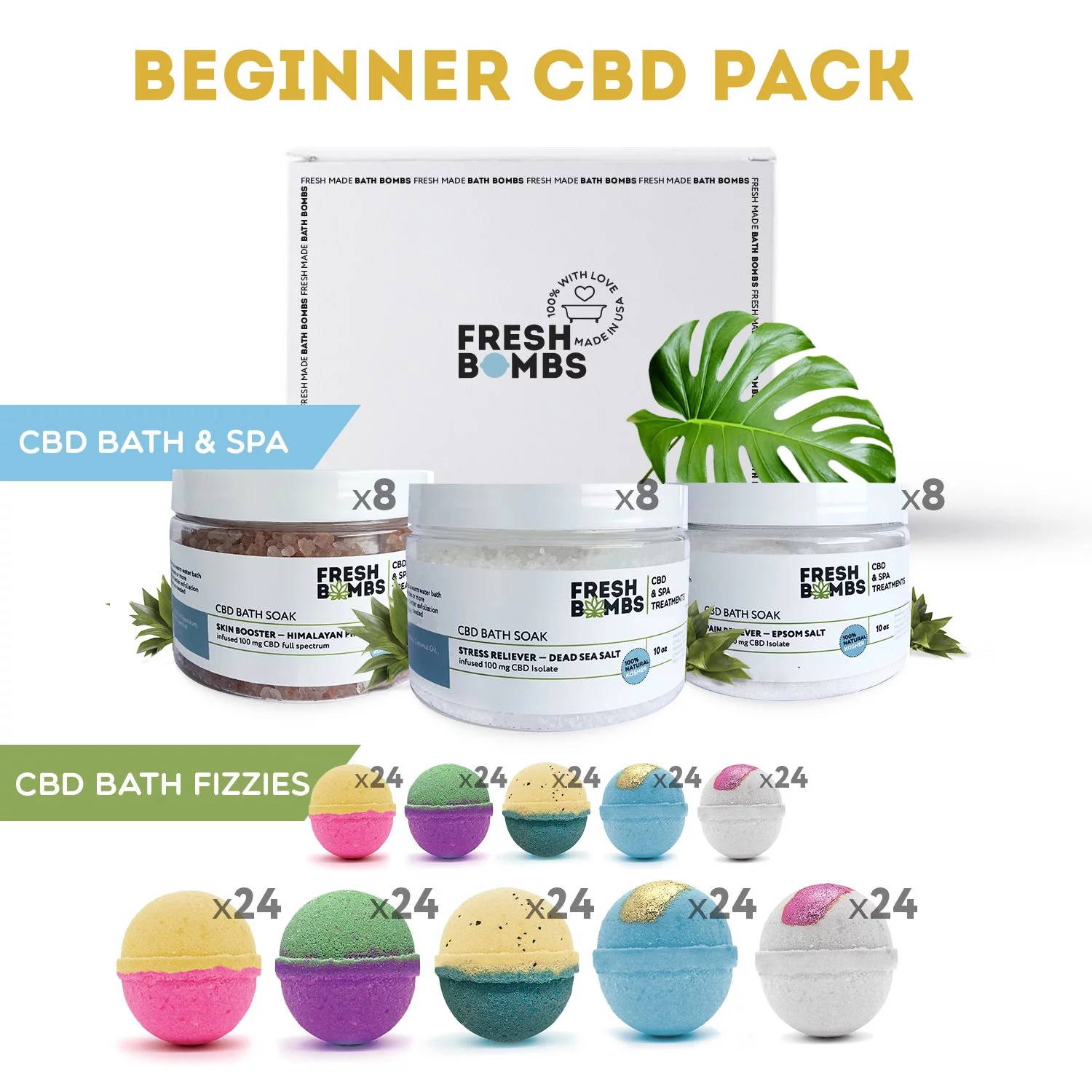 Beginner CBD Pack
$995.00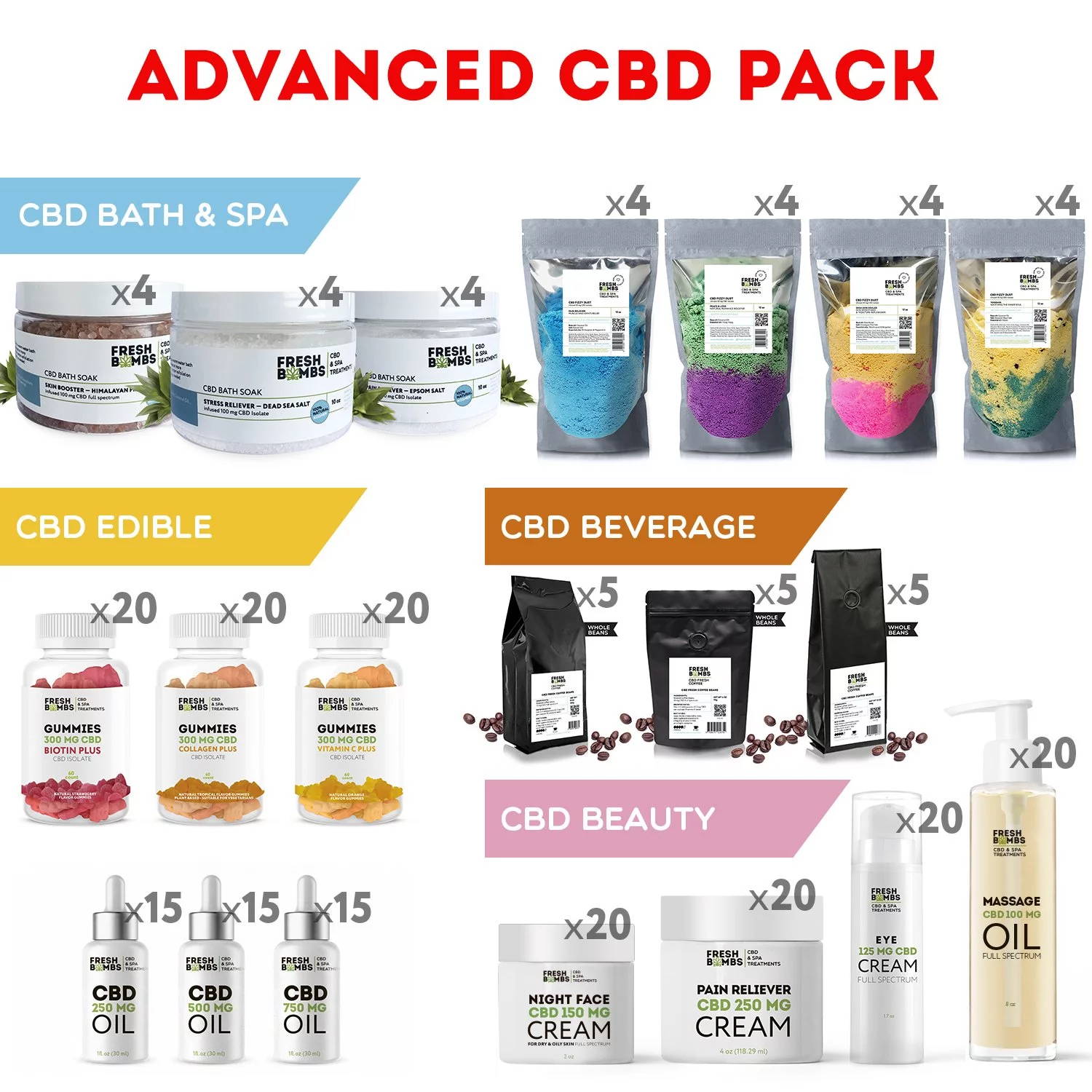 Advanced CBD Pack
$2,995.00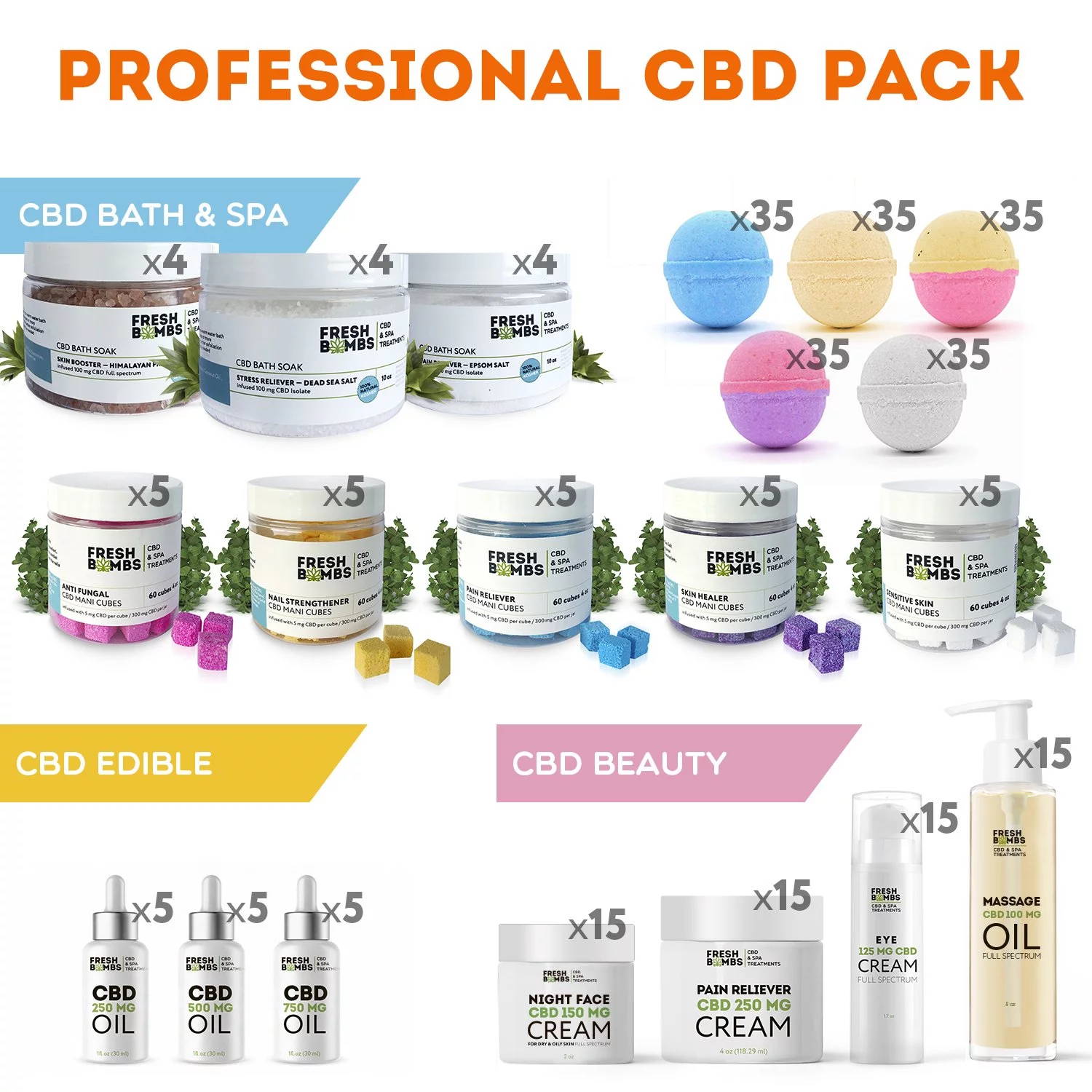 Professional CBD Pack
$1,995.00